merkenball @ Sat Aug 13, 2005 2:05 pm wrote:
Creed7352 @ Tue Jul 19, 2005 7:51 pm wrote:
i now have these boots by submersed...

10/09/04  Philadelphia, PA
10/22/04  Houston, TX
11/11/04  Green Bay, WI
11/16/04  Corpus Christi, TX
05/12/05  Knoxville, TN
06/27/05  Knoxville, TN 3 song acoustic set
06/27/05  Knoxville, TN
06/29/05  Hilton Head, SC



--ryan

Ryan, I need Houston and Philly....whatcha want to trade for them?
Can I have some??? Please!! I'll take any, I'm not picky at all! I don't have anything to trade. Well, I have some demos and such, but I'm sure ya'll already have them. I can b&p though!
Of course I'd fall over dead if I ever found the OKC show on 11-7-04!
So if you guys find it before me, you have to let me know, K?!?!

_________________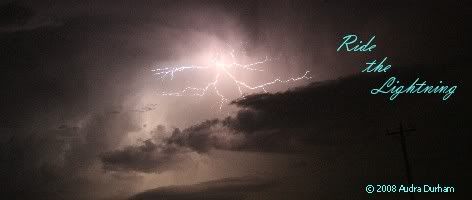 And I've always lived like this. Keeping a comfortable distance.
And up until now I had sworn to myself that I'm content with loneliness.
Because none of it was ever worth the risk...