asdfghjkl;
I'm kind of a fan... I even have my own sonic!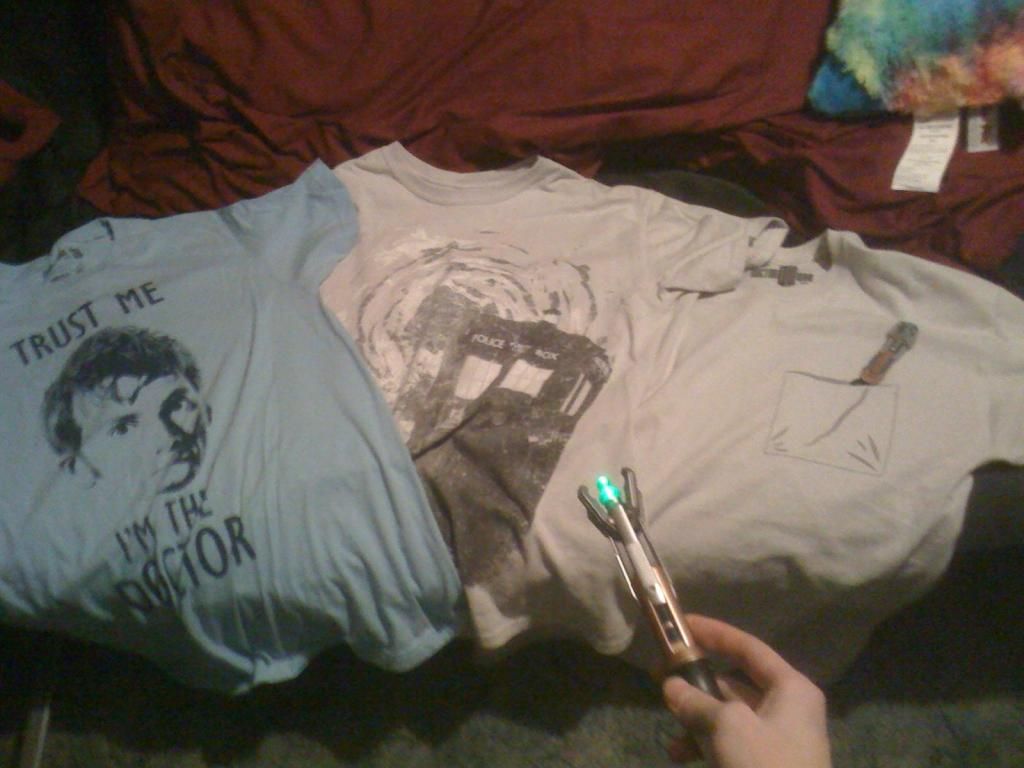 I've seen the entire new series twice through, and I'm still collecting the classic seasons. The end of the second season is pretty heartbreaking, it's probably the worst next to the midseason finale of the 7th. The end of the third season is a lot easier on you. Still sad, but it ends on a rather funny note. I just watched it tonight, actually.
Have you ever heard of Chameleon Circuit? They're a band that write nothing but Who themed music. Not exactly my typical genre interest, but pretty cool, none the less, the sheer amount of how many songs they have, based simply off the episodes.
[youtube]http://youtu.be/BAi4izfvXo4[/youtube]
[youtube]http://youtu.be/98rtEm7sUsU[/youtube]
I'm sure I'll think of some more stuff to fangirl about here sooner or later, but I've gotta hit the hay for now. Enjoy!