Awww, snaps. They are coming back, baby, with a festival show in Manchester, Tennessee.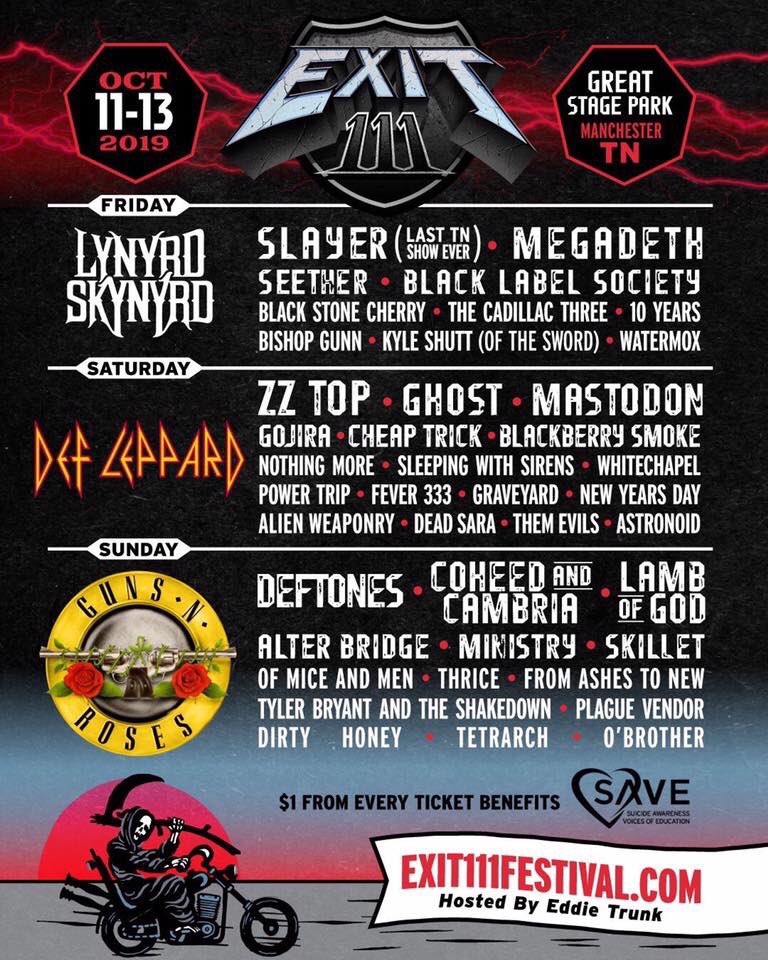 Well, this may be awkward. I think this may be the first time since Slash rejoined GNR that GNR and AB is in the same day line-up in some form, festivals or otherwise. I'll update the title once we find out the title of the album and see how long this tour goes for.
On another note, Skillet and AB on the same day in nearly the same position. Can they tour together in the fall? I know it wouldn't be hitting LA since Skillet is going to do their LA show with Sevendust in September. I still need to get a presale code to get tickets.
Edit: All right, now it is official. Album is called Walk the Sky, which means the tour will be called the Walk the Sky tour. Europe/UK tour has been announced. Shinedown will direct support the entire leg. Raven Age will open in the non-UK shows. Sevendust will open in the UK shows. AB is also announced for Shiprocked.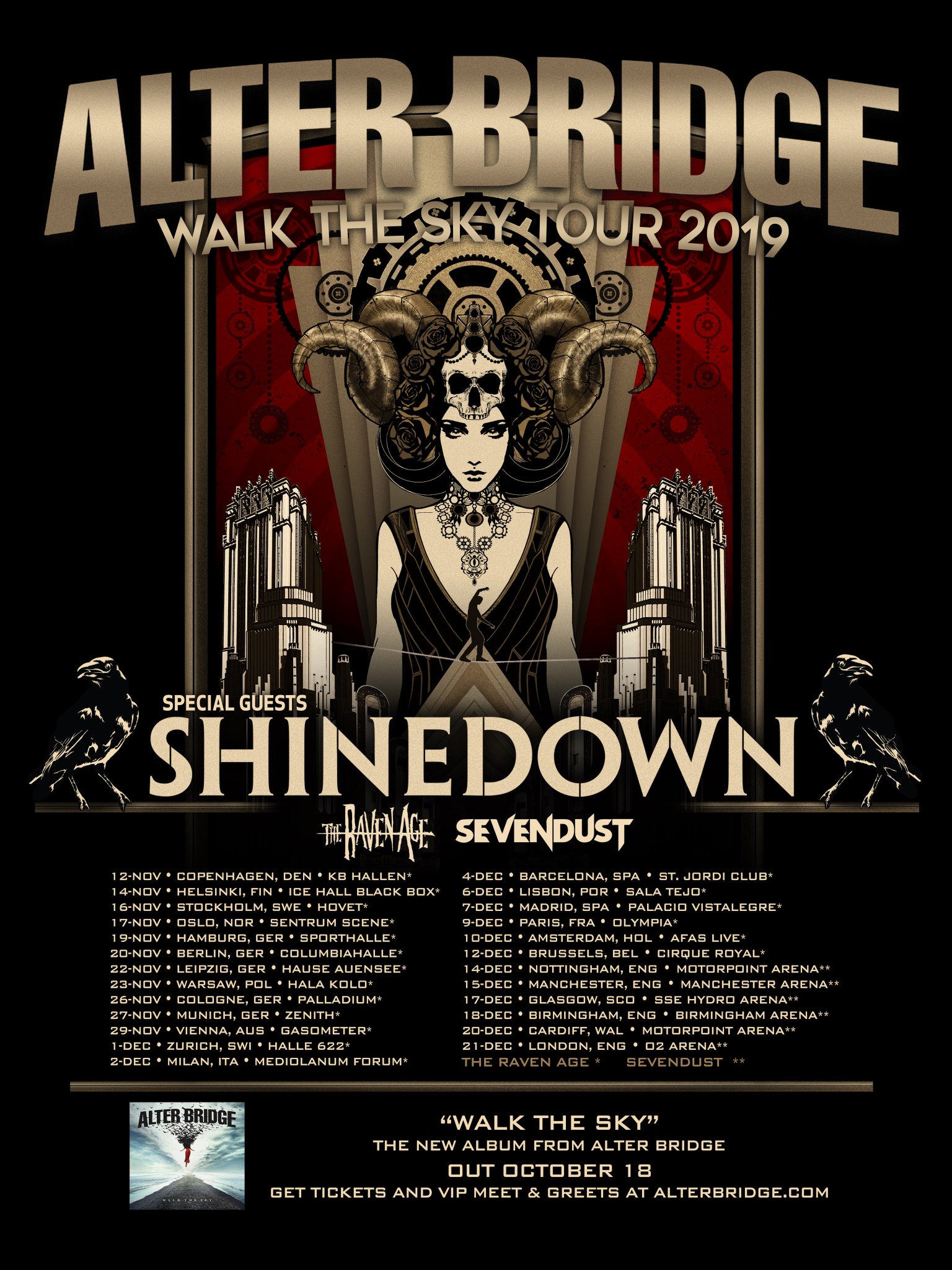 Edit x 2: Updated to include US co-headlining tour with Skillet. Known as the Victorious Sky tour.
Edit x 3: Opening for Iron Maiden in Holland in 2020. Presumably, a Festival run in Europe looms near. Credit to Torsten for the snapshot.