Last edited by
Jhenrid
on Mon Dec 02, 2013 4:06 am, edited 1 time in total.
---
Formerly Cthree921811
Posts: 3320
Joined: Sun Mar 03, 2013 9:00 pm
Location: You don't wanna know..
yeah I can barely read that lol
---
Yeah my eyes are definitely sore after reading that
---
Slip To The Void
Posts: 4097
Joined: Mon Jun 18, 2012 12:01 am
Just gonna wait til i get it:)
---
Thanks for the interview. Very interesting indeed.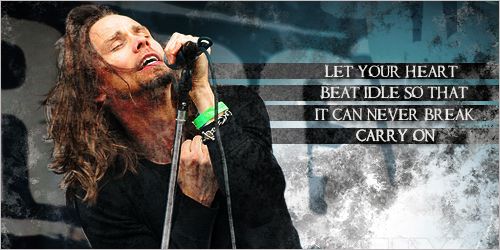 Tom's work of art
---
That interview was done the morning of the Orlando AB show. I might have missed it, but what issue (month) is this in?
---
You can enlarge the scans in photobucket.
Cookie Monster vocals
Alterations: Dec 2010, May 2011, August 2011x2, Sept 2011, Oct 2014x2
---
---
---
Who is online
Users browsing this forum: No registered users and 1 guest