Per Todd Kern's Twitter, a new tour is looming in the states. The LA show is in..... Youtube Theater..... I think it's slightly larger than Hollywood Palladium, so good on them for playing in a bigger venue in LA.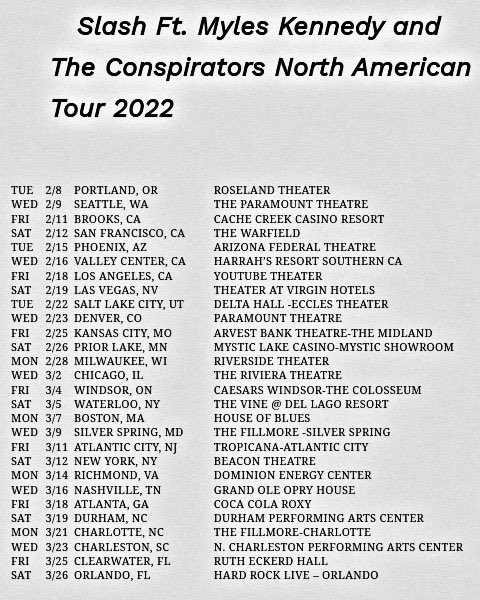 https://twitter.com/todddammitkerns/sta ... 87/photo/1
AB VII is going to be either rushed or delayed. I know it.