forgot to post a pic of mine. here's after i got the flames done.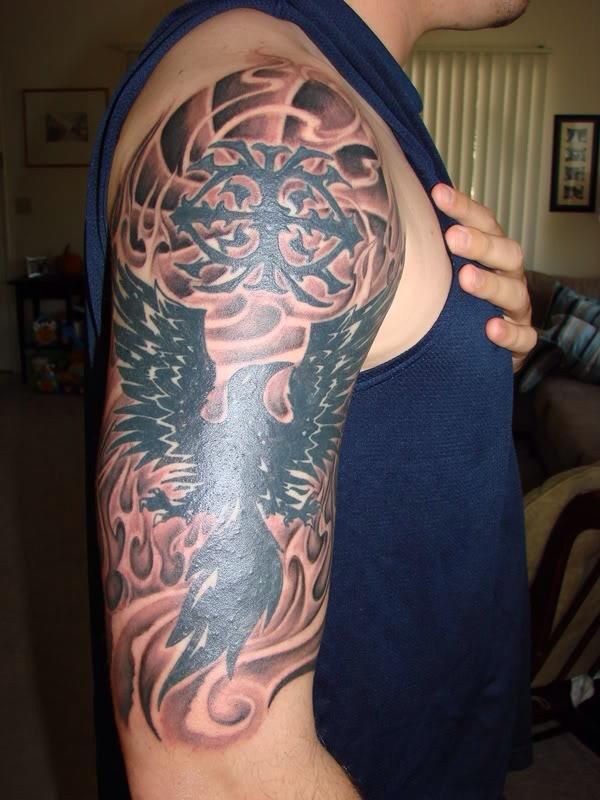 ---
AB4Lyfe

•

Achilles
Posts: 5391
Joined: Thu Jul 19, 2012 5:17 pm
Location: My 'Fortress' is in Seattle, WA
I'll have mine posted on here in a little over a month. Finally getting the Blackbird, plus the quote "The memories of you stay strong."
---
i'll have mine up by this time next year.
---
AB4Lyfe

•

Achilles
Posts: 5391
Joined: Thu Jul 19, 2012 5:17 pm
Location: My 'Fortress' is in Seattle, WA
---
---
Who is online
Users browsing this forum: No registered users and 1 guest